CREATE YOUR LIVE22 ACCOUNT TODAY!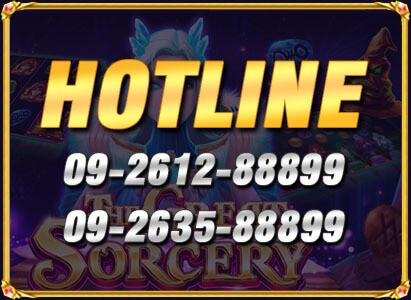 HOW TO GET YOUR LIVE22 ACCOUNT
To create a Live22 account, what you need to prepare is only two information for registration, which is a valid phone number for verification, and also a iBanking account in Myanmar such as CB Bank, KBZ Bank, Wave Money, KBZ Pay, Yoma Bank for deposit & withdrawal. After the registration is completed, you will get your member account for free.
24 HOURS CUSTOMER SUPPORT (MYANMAR)
We have a professional customer service in Myanmar which runs 24 hours a day and 365days a year. Moreover, you can ask to create a new account, deposit funds, and withdrawal funds anytime you want. Also, if you are facing a problem in our game, you are welcome to give us feedback, and our team will help you out immediately.
LIVE22 ACCOUNT OWNERSHIP POLICY
Each player can only register a Live22 account, and the right to use the account is limited to individuals. Furthermore, each account can play all of the games in Live22 APP, including slot game, live casino, fishing game casino, and mini-game. If your account is stolen or your password is forgotten, please contact our customer service staff immediately to block your account or change your password.